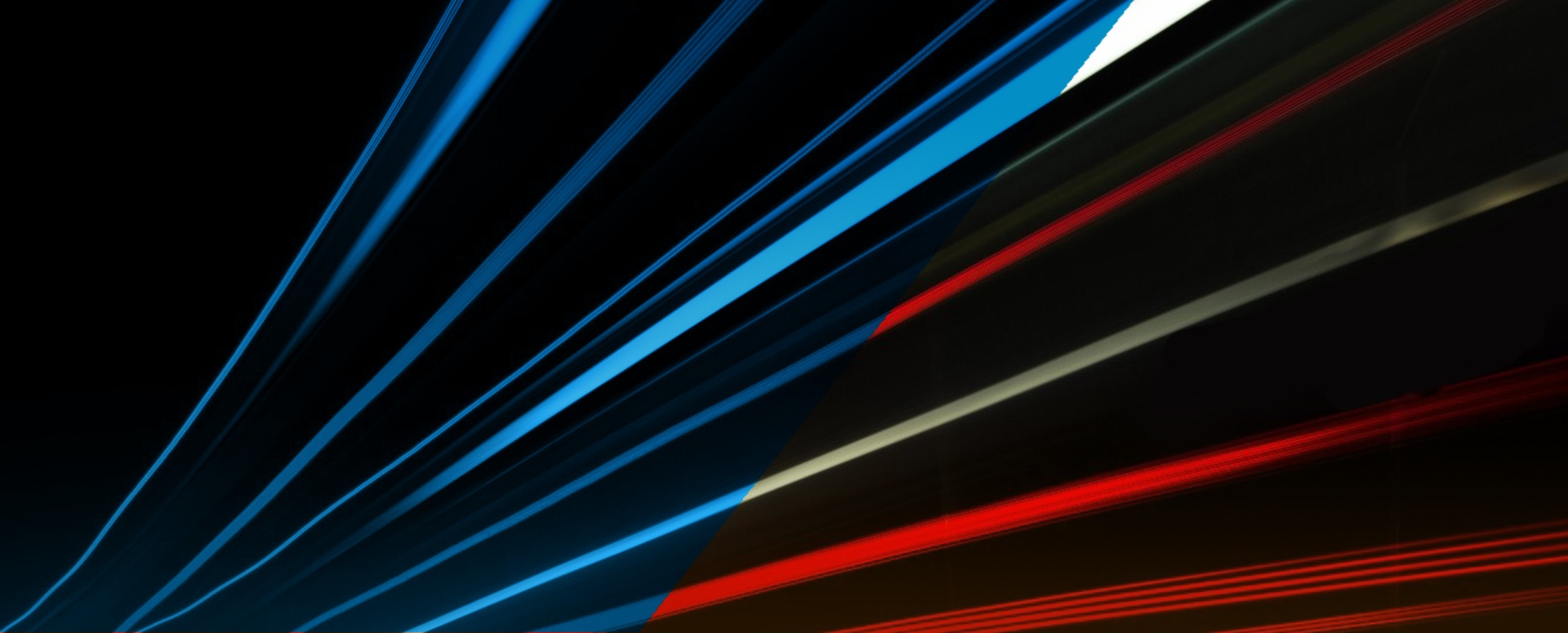 SOLADIS, THE INTERNATIONAL

DATA DRIVEN

EXPERT
Aknowledged for our know-how
and our human values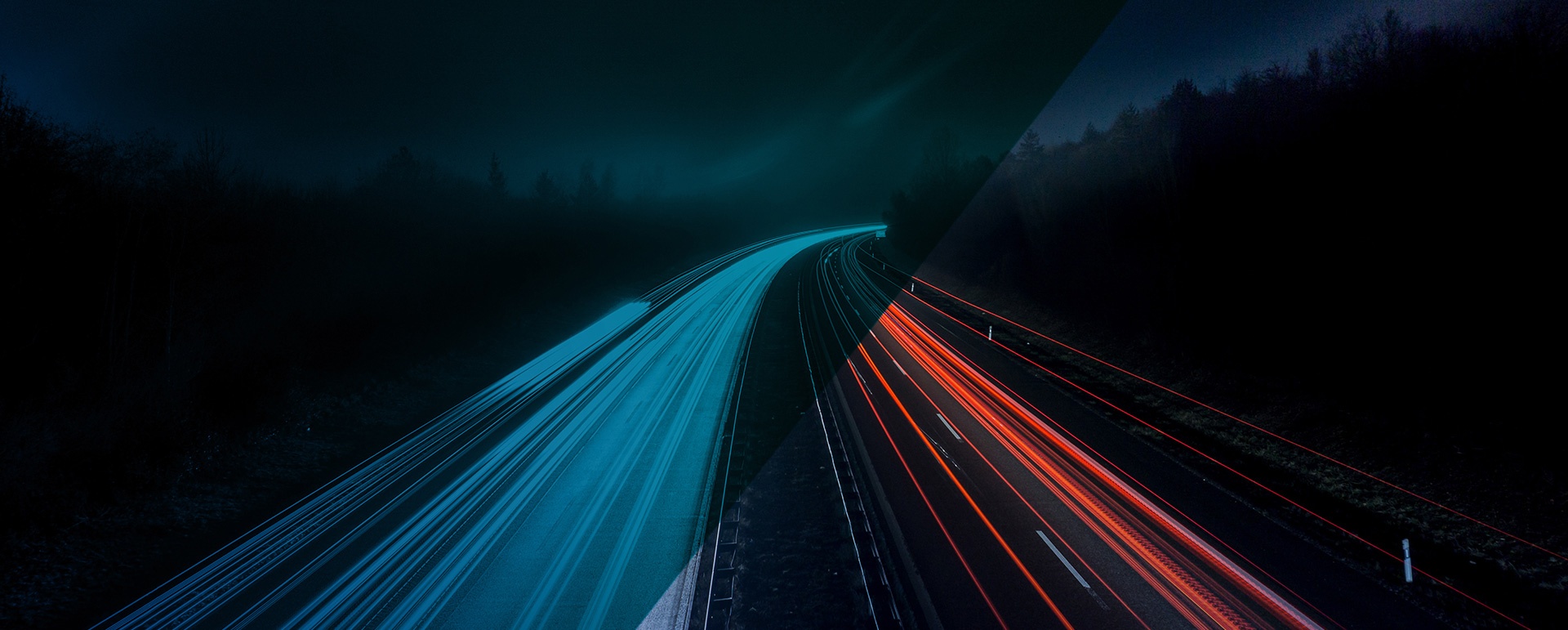 SOLADIS


INNOVATION AND RESEARCH
A powerful marker of our development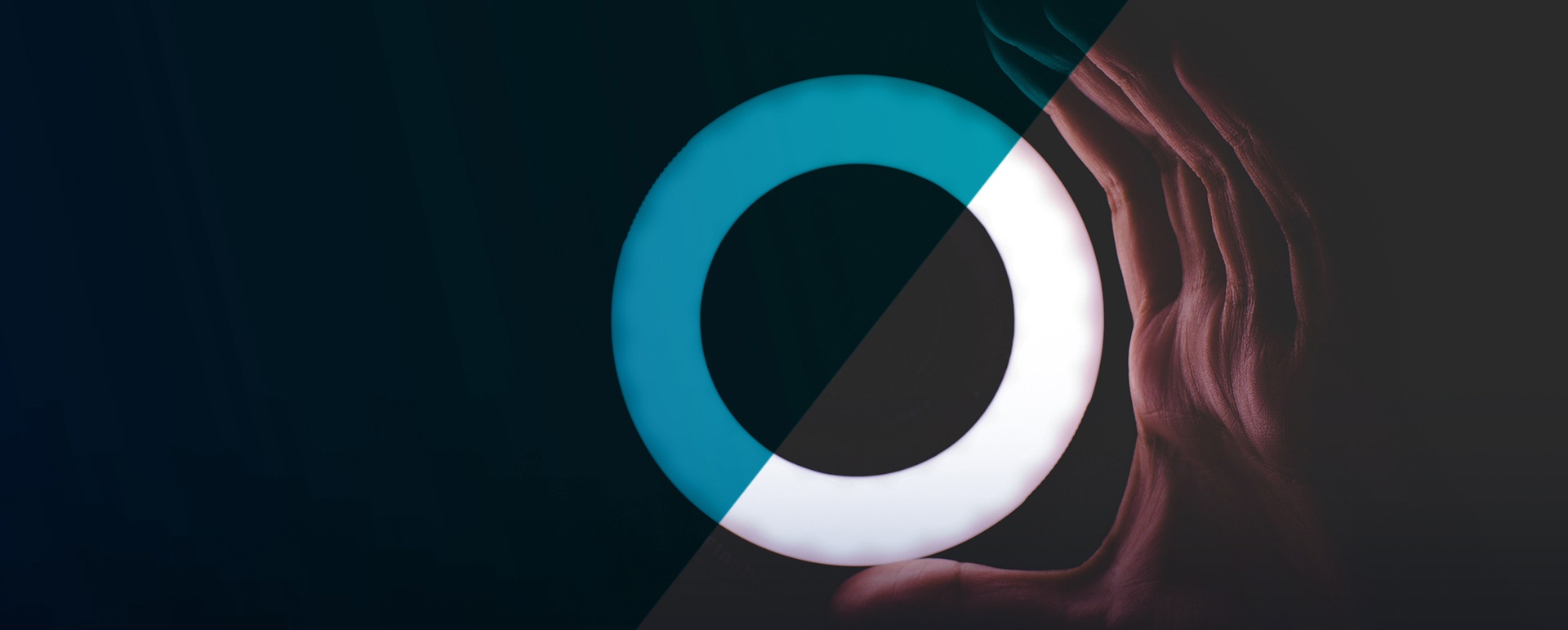 SOLADIS


A CORPORATE CULTURE
Built on trust and responsibility
Centrée sur la confiance et
la responsabilité
Specializing in the management of data-related projects, we have been working with major groups and small businesses both in France and internationally since 2000.
To refine our service offering, our company is structured as a number of business units with complementary areas of expertise so that we can cover the whole data value chain.
From identifying your needs to providing sector-specific deliverables and conclusions, learn more about the Soladis approach!
SITES
EUROPE & NORTH-AMERICA
OUR STORY
2000

Lyon HQ established (France)

In August 2000, François Conesa and Olivier Alamartine founded Soladis, a consulting firm specializing in data analysis.

The company initially had five employees.
2000

2008

2013

Mar. 2015

Apr. 2015

May 2015

2016

2017

Jan. 2018

Jul. 2018
RECRUITMENT
Soladis has always been committed to encouraging its employees' development and career progression, listening to their needs on a day-to-day basis.
If you are looking for a dynamic company that encourages the sharing of skills, recognizes the specific characteristics and expertise of each individual, and promotes team spirit and communication, Soladis is the perfect match for YOU!
If you are dynamic, motivated, and good with people, regardless of your level of experience, you are the perfect match for US, and would fit in well with our team.
OUR REFERENCES
…AND THEIR TESTIMONIALS
We have been working with Soladis for the outsourcing of the data management part of various dermo-cosmetic studies for more than 2 years. Thanks to their expertise and seriousness in this field, Soladis became one of our privileged interlocutor for all of our e-CRF projects. We also appreciate having the same contacts since the beginning of our collaboration for their reactivity and availability. Moreover, being well aware of the challenges we meet, the solutions proposed are always relevant and of high quality. A pledge of confidence for future projects.

Pharmaceutical laboratory

Soladis and ENSAI are maintaining a trustfully relationship since many years. Their business expertise feeds our teaching and contributes to the operational agility of our statisticians and data scientists that Soladis regularly recruits to support its growth. It is on this win-win basis that our partnership has been built and is developing.

ENSAI Statistical School

We initially called upon Soladis to improve our practices within our biostatistics team to meet regulatory requirements through the drafting of procedures, a standardization of working methods and the traceability of our activities. Following these very productive interactions, we decided to outsource clinical studies. The first exchanges confirmed the effectiveness of Soladis, which today has our full confidence.

Biotechnology comany

Soladis is a faithful and very committed partner of ENSAI. Soladis has offered internships to our students with a very high quality supervision. A number of our students were then recruited by Soladis. François Conesa has been a particularly committed sponsor. Soladis continues to be involved with us with regular interventions for our students.

ENSAI - Statistical School

We had the oportunity to work with Soladis to devlop and conduct a training session dedicated to laboratory statistics for our teams. Soladis was able to set up a personalized training, meeting our needs. Discussions went very well and were fruitful. For this reason, we intend to continue our collaboration with Soladis to answer more specific questions.

Biotechnology company

We have called upon Soladis on several occasions to perform exploratory statistical analyses on an observational study database. Soladis understood our request and sent us competent staff to carry out the activity required within a very satisfactory time frame. Since then, we have entrusted us with the statistical analysis of an entire clinical study.

Pharmaceutical laboratory

We have called upon Soladis on several occasions for the statistical analysis of preclinical and clinical data, sample sizes computation and even the drafting of scientific documents. The working relationship is very good: Soladis is a reliable, serious and very good scientific and medical service provider.

Health & Nutrition

We have been working with Soladis' teams for several years for the management of a global safety database that allows us to standardize AE cases and ad hoc data analysis. Soladis has always been attentive to our problems and is today a trustfully partner.

Pharmaceutical laboratory

We have been working with Soladis for several years on R&D projects as well as technical operations, including among the most recent is validation of industrial processes and development of sampling strategies. Soladis' statistical experts bring us their excellent skills in these fields and demonstrate responsiveness and responsibility. We appreciate the dynamism of our contacts, their availability and the high quality of their work. Working with Soladis is a precious asset for our company.

Pharmaceutical manufacturing

We initially asked for a support of Soladis to improve the practices of our biostatistics team to meet regulatory requirements through the drafting of procedures, the standardization of working methods and the traceability of our activities. Following these very productive interactions, we decided to outsource clinical studies. The first discussions confirmed the effectiveness of Soladis, which today has our full confidence.

Expertise & research in digital PR

Soladis - France (HQ)
6-8 rue Bellecombe
69006 LYON - FRANCE
Tél: +33(0)4.72.83.86.70
Soladis GmbH - Switzerland
Lange Gasse 15
CH-4052 Basel
Phone: +41(0)58.258.15.80
Soladis Inc. - USA
185 Alewife Brook Pkwy, Unit 210
Cambridge, MA 02138-1100
Phone: (+1)347.417.4008
Soladis Canada
545 King Street West, Suite 309,
TORONTO, ON M5V 1M1
Phone: (+1)437.970.6462
---