Soladis visiting the Bio Philadelphia 2019 !
Soladis was in Philadelphia in early June 2019 for the BIO International Convention to pursue its north-american development with, for the first time,  a European & US teams representation.
A lot of opportunities to explore for our representatives François CONESA – CEO – Olivier SCHWARTZ – Business & Innovation Manager – and Thomas CATTIAUX – US Account Manager, after the local implantation of Soladis in the US in mid-2018. 4 days of intense networking, partnering, and exploration of the next innovations in the BIO world, among 17,000+ biotechnology and pharma leaders from all over the world!
For next year, San Diego, here we come!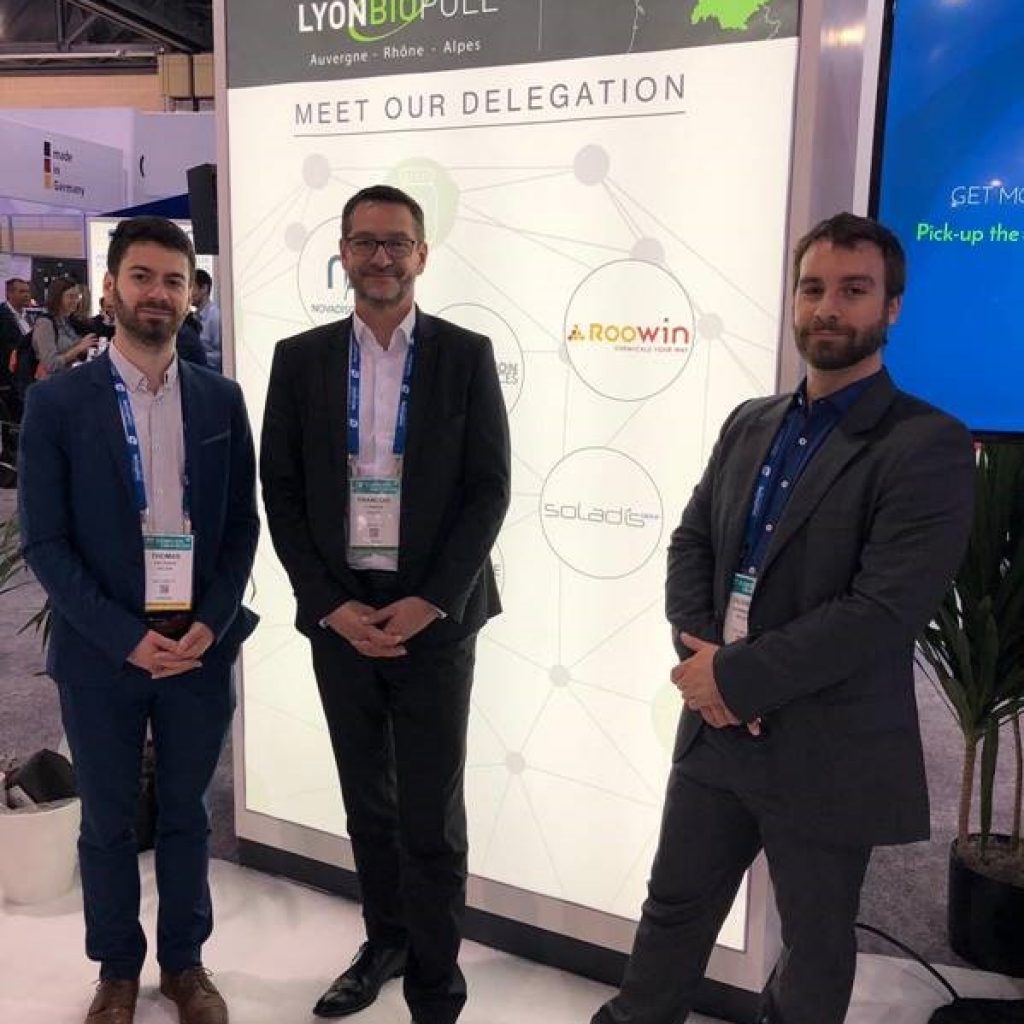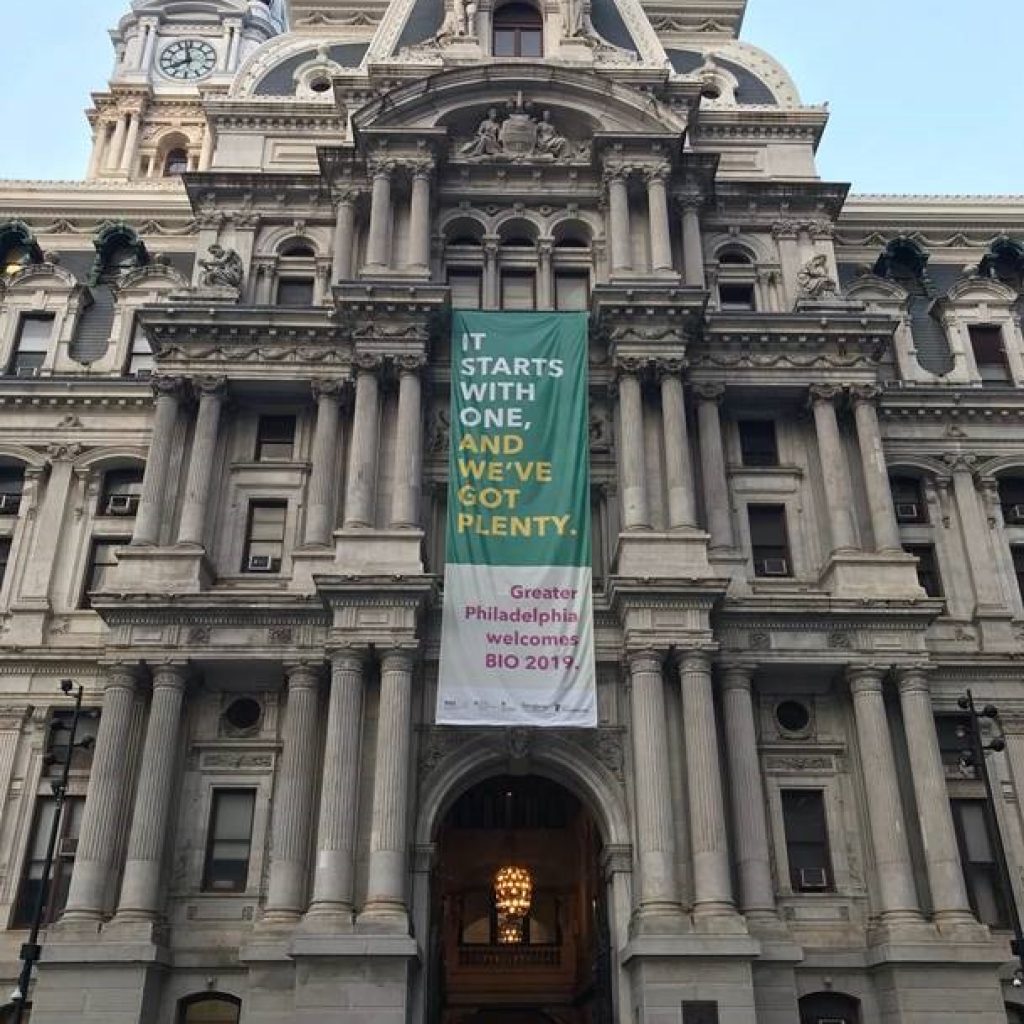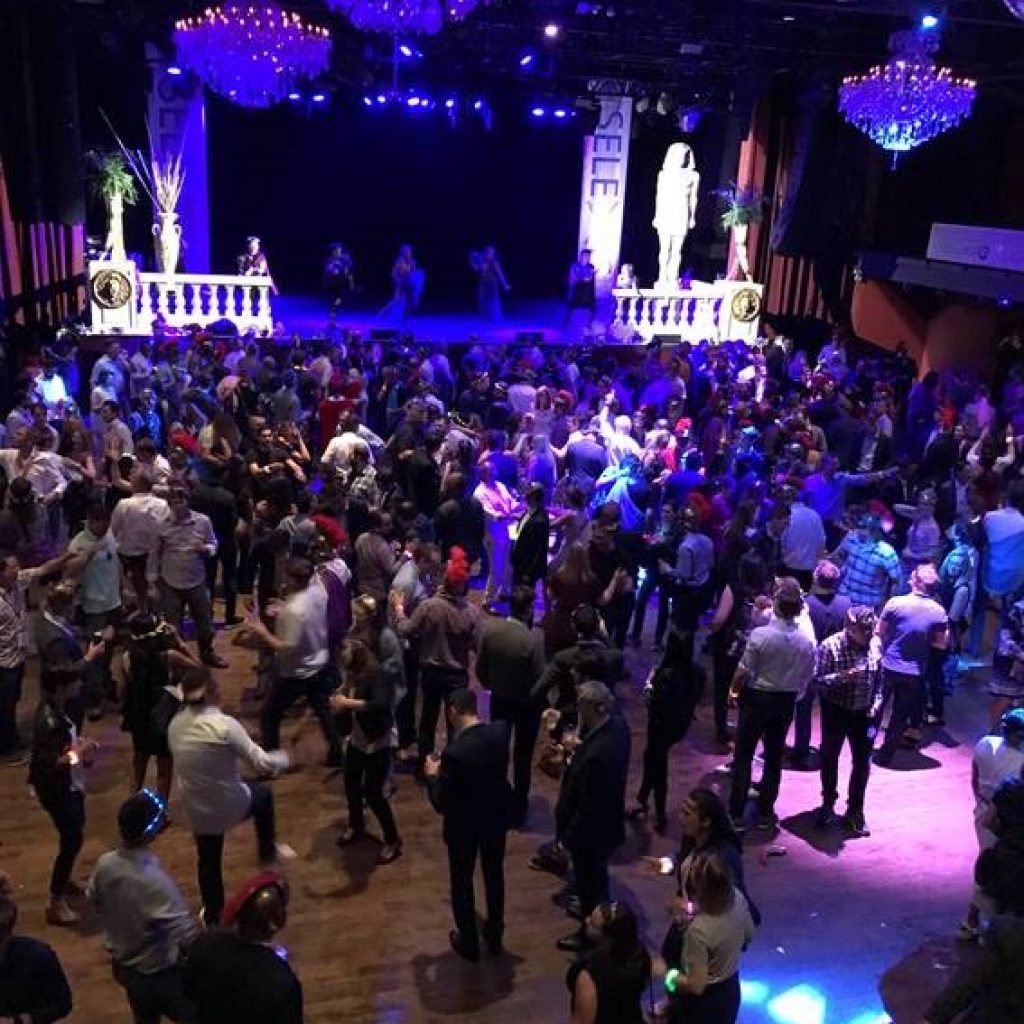 Soladis - France (HQ)
6-8 rue Bellecombe
69006 LYON - FRANCE
Tél: +33(0)4.72.83.86.70
Soladis GmbH - Switzerland
Lange Gasse 15
CH-4052 Basel
Phone: +41(0)58.258.15.80
Soladis Inc. - USA
185 Alewife Brook Pkwy, Unit 210
Cambridge, MA 02138-1100
Phone: (+1)857.675.1189
Soladis Canada
545 King Street West, Suite 309,
TORONTO, ON M5V 1M1
Phone: (+1)437.970.6462