Soladis visiting the Bio Boston 2018 !
Soladis was in Boston in early June 2018 for the 25th edition of BIO International Convention, with the French delegations from Business France and Lyon Biopole and with financial support from the AURA region.
A busy week for our representatives François CONESA – CEO – and Olivier SCHWARTZ – Business & Innovation Manager, with many engaging meetings and captivating conferences. A lot of new connections during those 3 beautiful days of convention among 16,000+ participants of more than 75 nationalities!
See you next year in Philadelphia!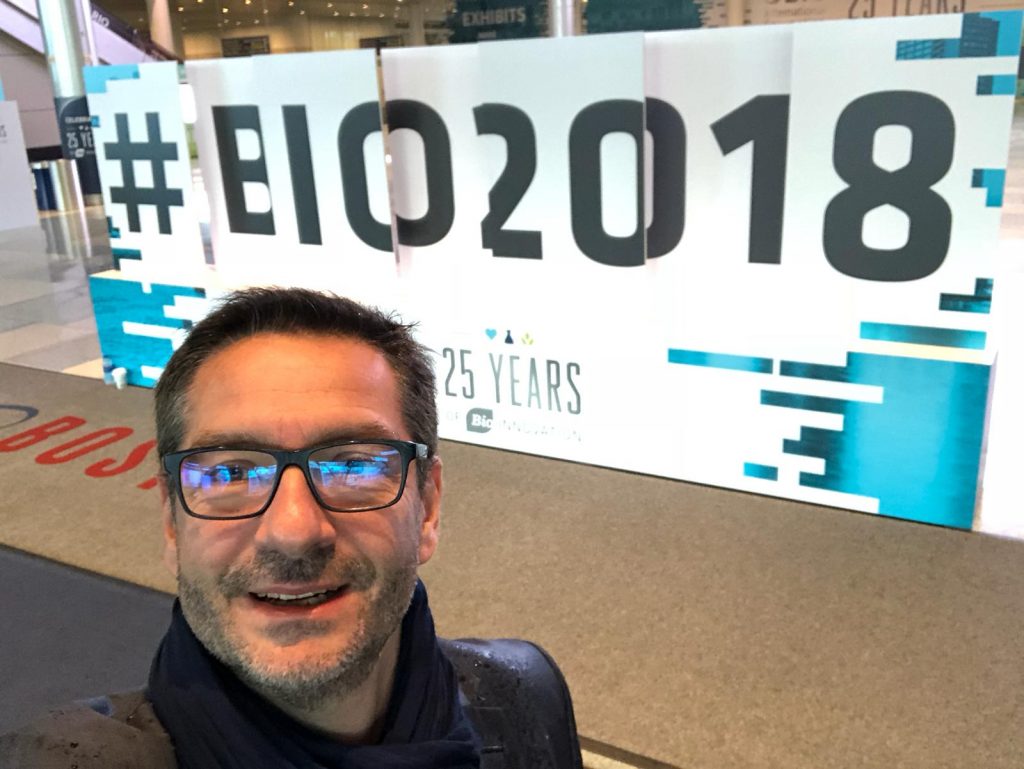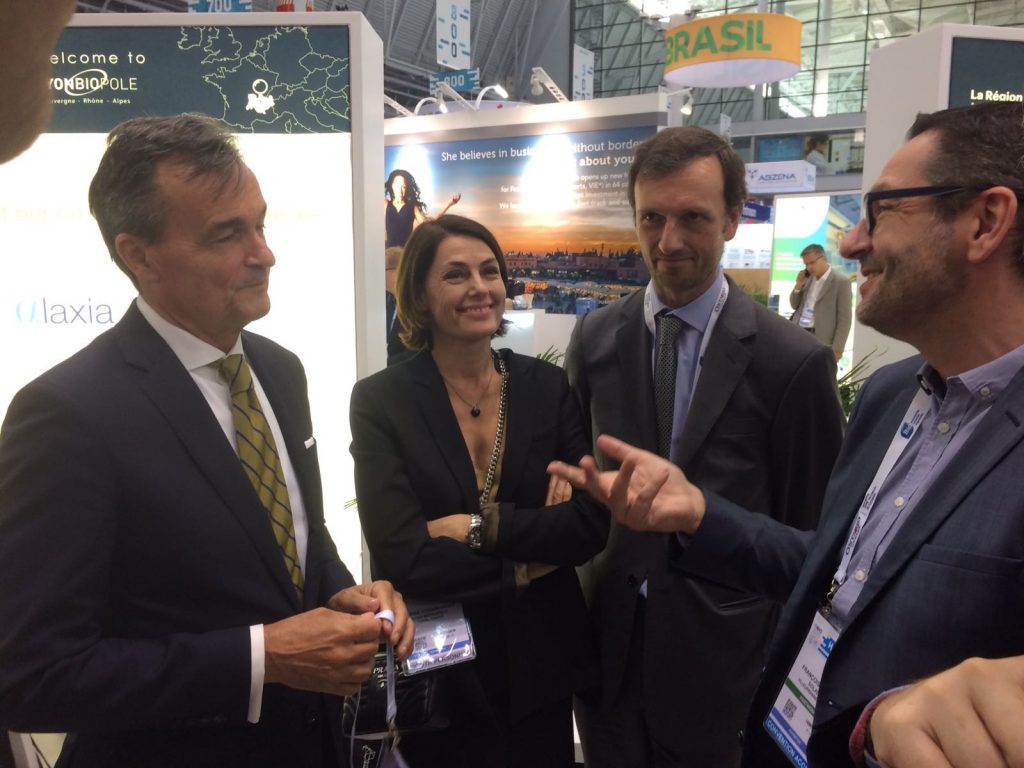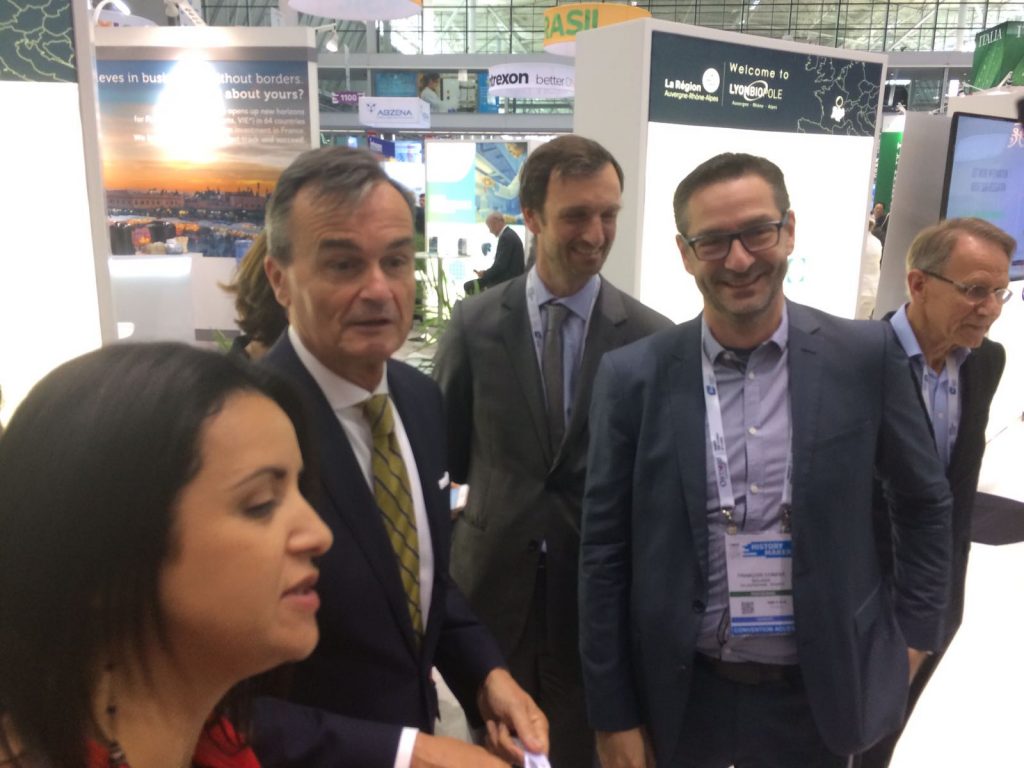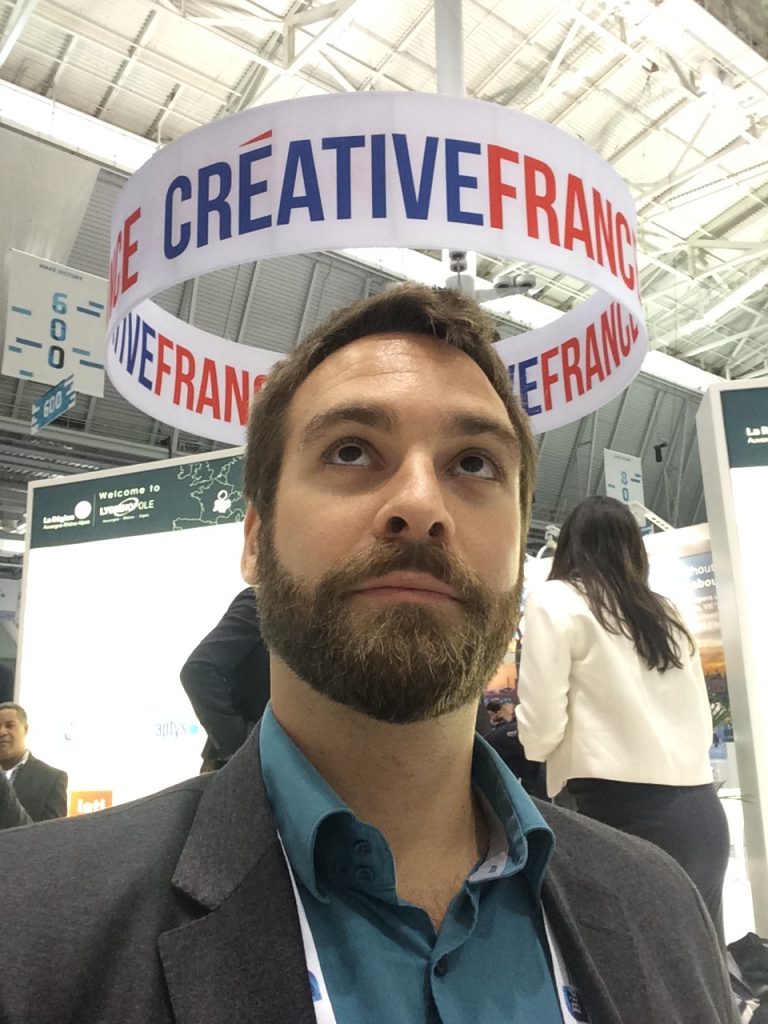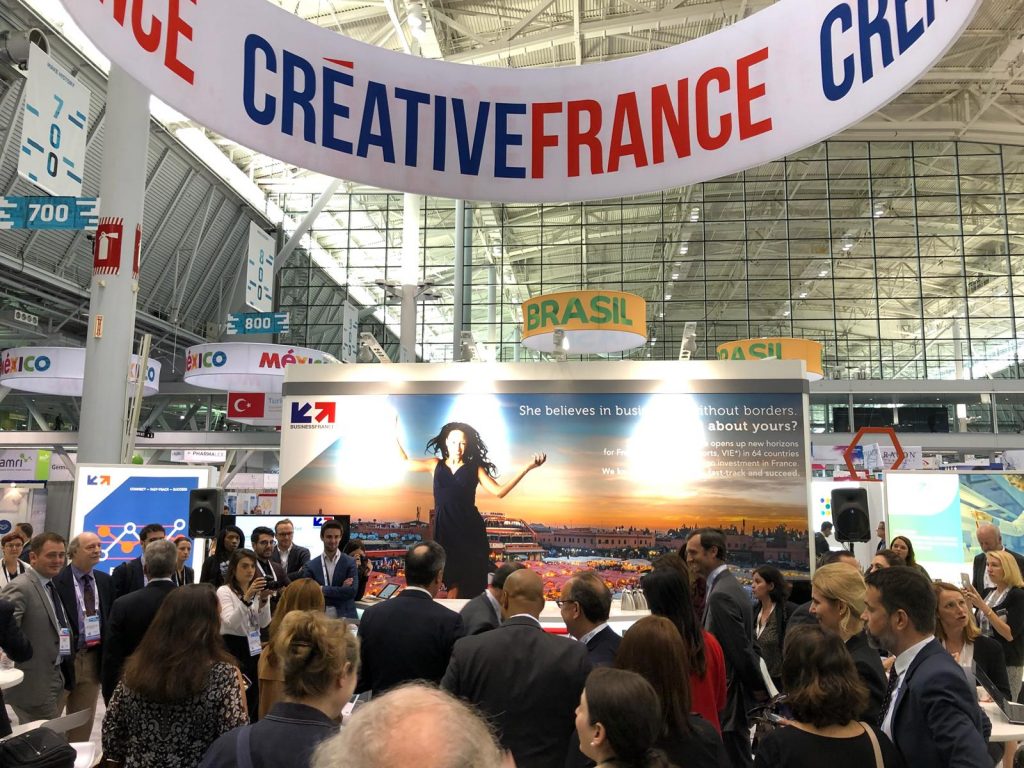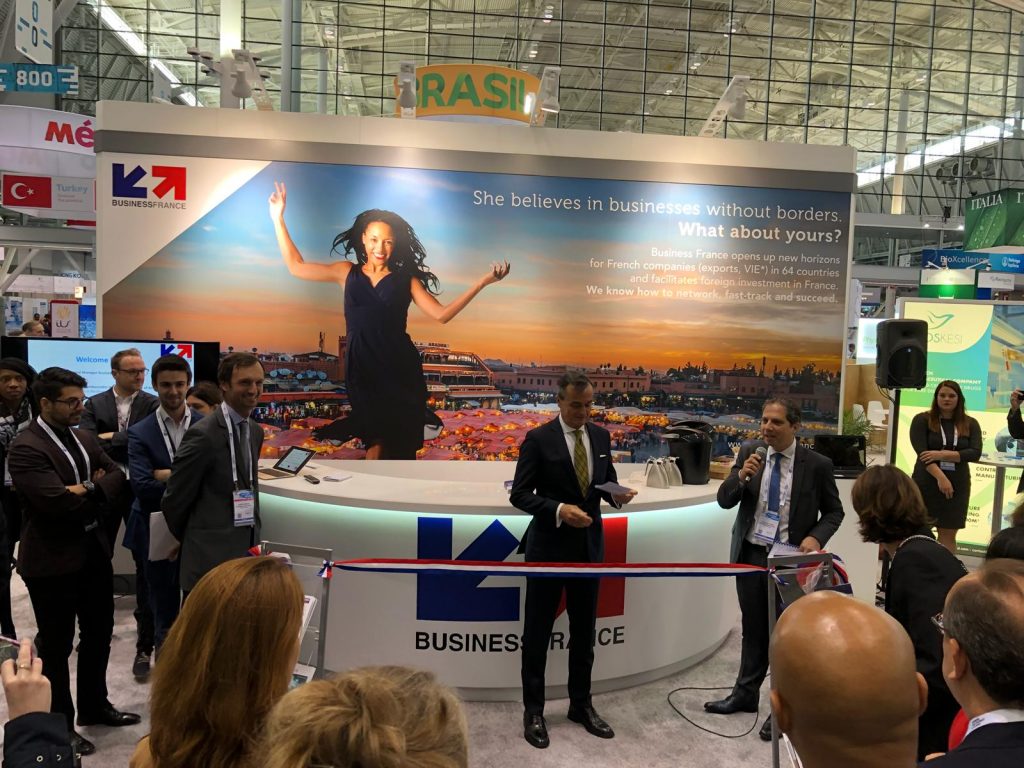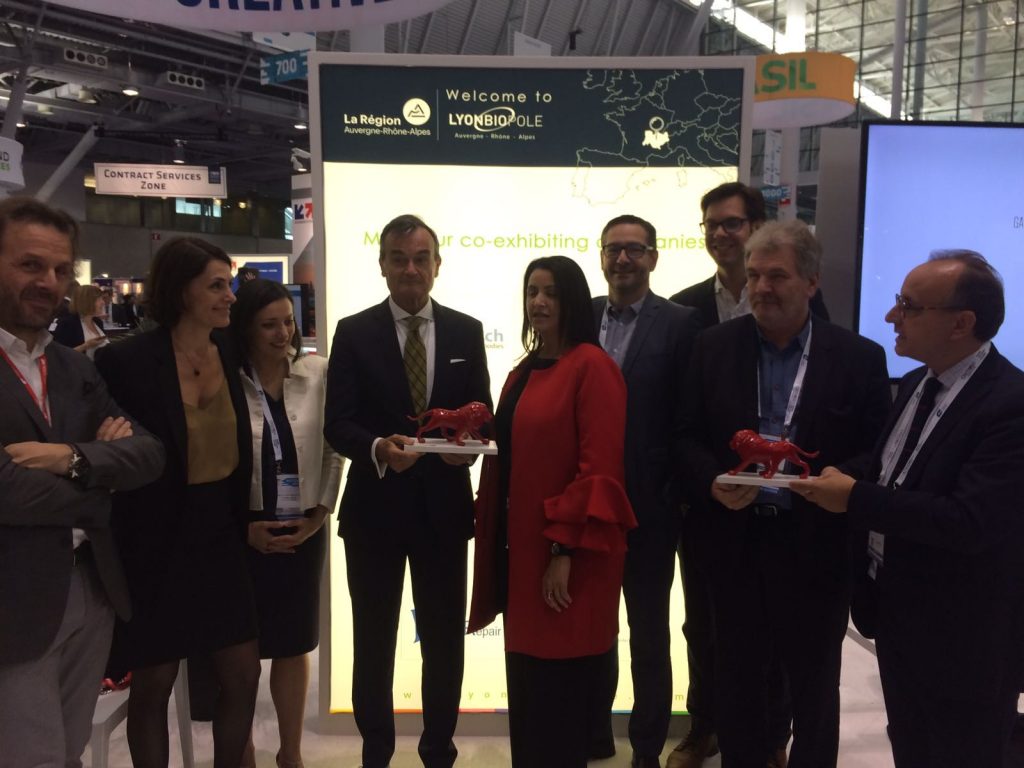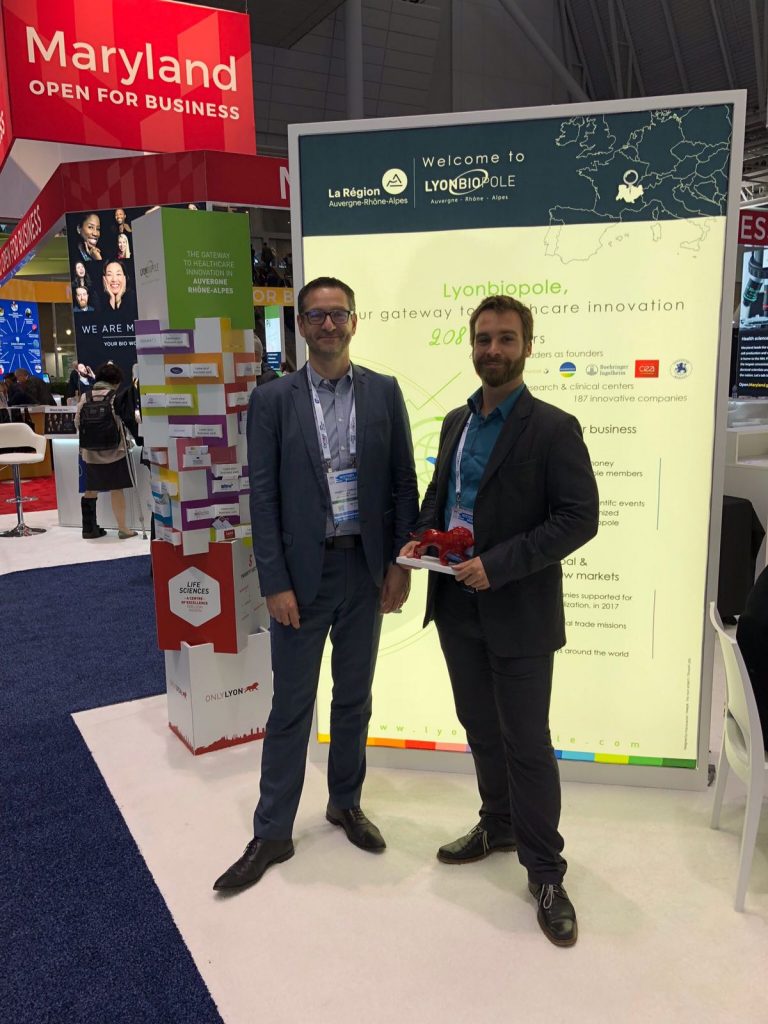 Soladis - France (HQ)
6-8 rue Bellecombe
69006 LYON - FRANCE
Tél: +33(0)4.72.83.86.70
Soladis GmbH - Switzerland
Lange Gasse 15
CH-4052 Basel
Phone: +41(0)58.258.15.80
Soladis Inc. - USA
185 Alewife Brook Pkwy, Unit 210
Cambridge, MA 02138-1100
Phone: (+1)857.675.1189
Soladis Canada
545 King Street West, Suite 309,
TORONTO, ON M5V 1M1
Phone: (+1)437.970.6462