When enriching your databases thanks to new technologies is the first step to create new opportunities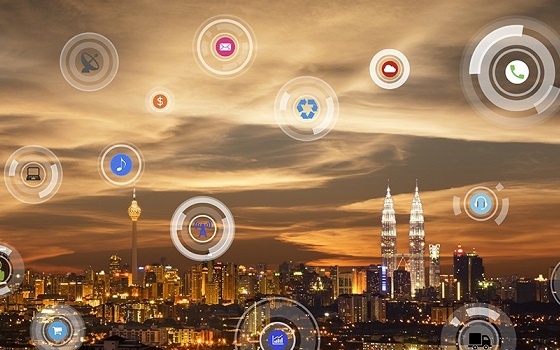 Are you deploying Industry 4.0 projects? Looking for tools to capture specific data on the field? Assessing what technology would be the best regarding your project? Developing connected devices and in need of IoT expertise?
We provide IoT engineering to collect field data for our clients while developing R&D, manufacturing, or other projects implying real world data and digitalization at each stage of your project, in order to…
1 / Identify parameters to be collected and available solutions
Identifying the data you need to reach your objective and the best sensor to collect them is crucial. We help you with this process by scoping and defining the data required to answer your objectives. Based on these requirements, we provide you with the best sensors available on the market.
2 / Carry out experiments and adapt selected technology
Adapting and testing technologies, developing communication protocols, creating bridges between acquisition tools and data analysis algorithms to have an automatic download in real time and data preprocessing
3 / Deploy tools on the field and connect them with core database
In the end, we create the bridge between sensors and data warehouses to enable dataflow, and then, develop analytical algorithms to analyze them (see our Digital section for data analysis).
For more information, see our dedicated website Soladis CONNECT.
#KEYWORDS
IoT, sensor, biosensor, technology, communication, protocol, real world data, architecture, RWD, measure, collection, data capture, wireless, embedded system, real time, interoperability, algorithm, autonomous, tailor-made

Soladis Inc. - USA
185 Alewife Brook Pkwy, Unit 210
Cambridge, MA 02138-1100
Phone: (+1)857.675.1189