When modern opportunities and challenges have to be faced with modern approaches, methodologies and technologies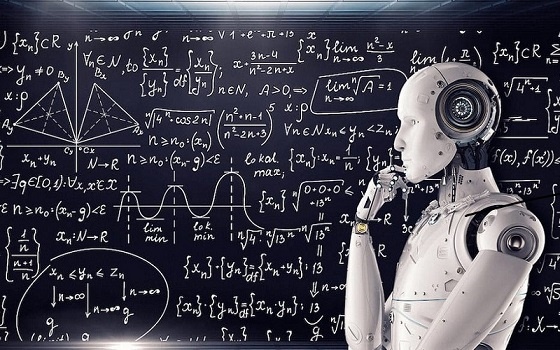 Unify business objectives, operational challenges and end-user expectations by setting-up and developing your strategy in a new paradigm thanks to our team of data architects and digital strategy consultants.
We provide artificial intelligence and data science services to setup projects and process and empower data according to your objectives, at each stage of your project, in order to…
1 / Collect and aggregate data
Your project may involve structured (figures, texts, date, etc.) and unstructured data (photos, videos, etc.) coming from various sources. Collecting and gathering them can be challenging.
Whether these data are coming from sensors, softwares, machines or the internet, our data science team helps you collect and mergethese data into a single datalake.
2 / Manage and analyze data
Insightful algorithms rely on good data quality. Therefore, we always perform a thorough data preparation before building up algorithms. This imply data cleansing, data management and data consolidation. Once this work is performed, we develop data modelling through Machine Learning and deep learning algorithms to highlight insights and make prediction you can trust.
3 / Deliver information
We deliver turnkey solutions fitting your needs: real-time data visualization platforms, chatbots, web or mobile apps. We also develop algorithms and deploy them within your company's internal flow
For more information, see our dedicated website Soladis DIGITAL.
#KEYWORDS
Artificial intelligence, datalake, deep learning, machine learning, AI, algorithms, python, text analysis, image analysis, scraping, neural networks, random forest, boosted trees, svm, big data, regression, data visualization, prediction, chatbot, clustering, NLP, supervised learning, unsupervised learning

Soladis Inc. - USA
185 Alewife Brook Pkwy, Unit 210
Cambridge, MA 02138-1100
Phone: (+1)857.675.1189